About us
Axialmedia is a Quebec company, that wants to help small businesses and organizations with our quality and affordable services.

Our history
Website

Do you dream of a professional website, but don't want to pay the fees of large agencies? We have the solution.

Axialmedia offers you two website options, it doesn't cost a fortune and it's personalized!

Our web offer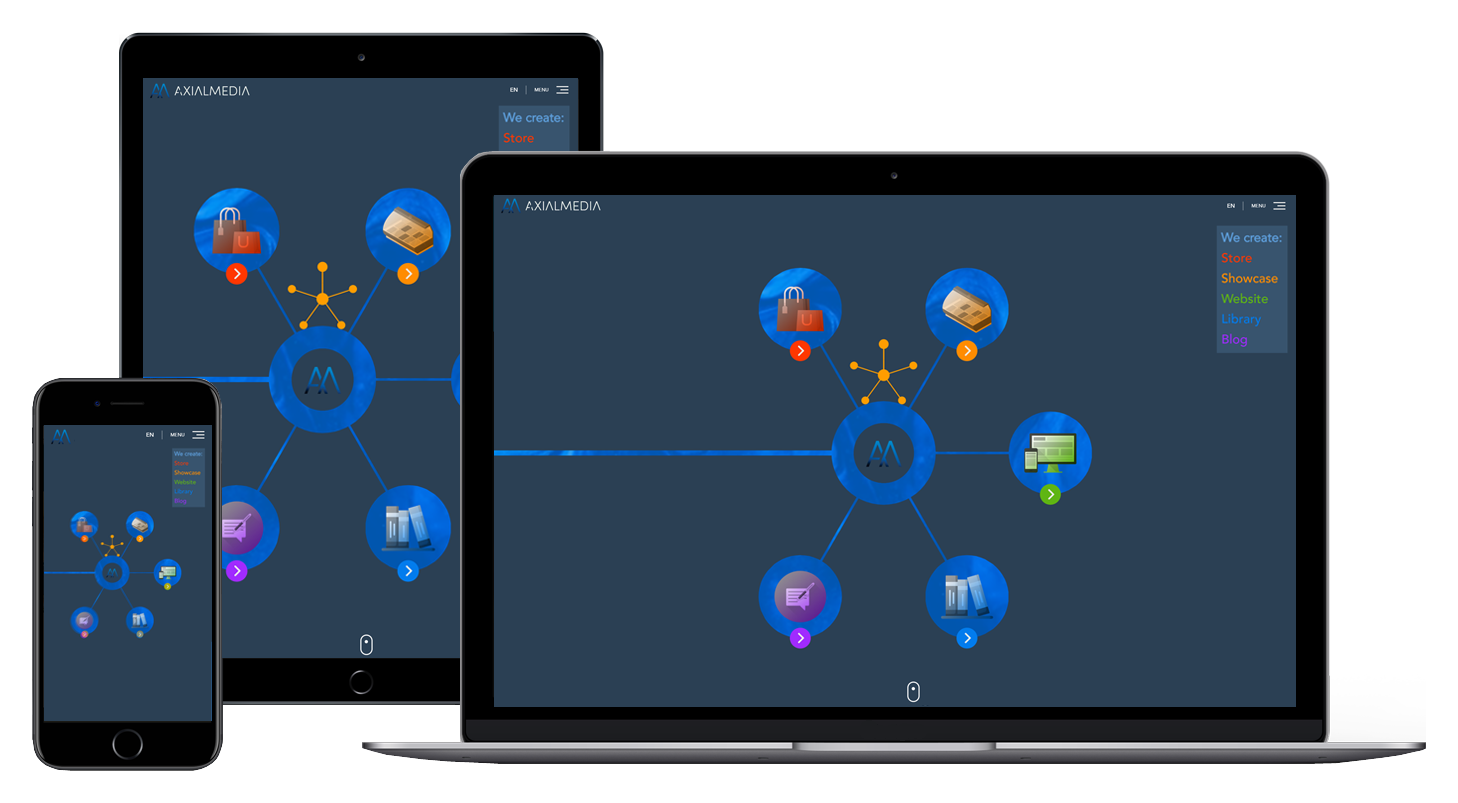 Websites are responsive
Store

Our Store allows your customers to buy your product from your Website.

To do so, you need a Showcase license to build your list of products in collaboration with a Store license that allows online payments.

We also offer the possibility of automating delivery by calculating the cost of transport before purchasing products.

Our Store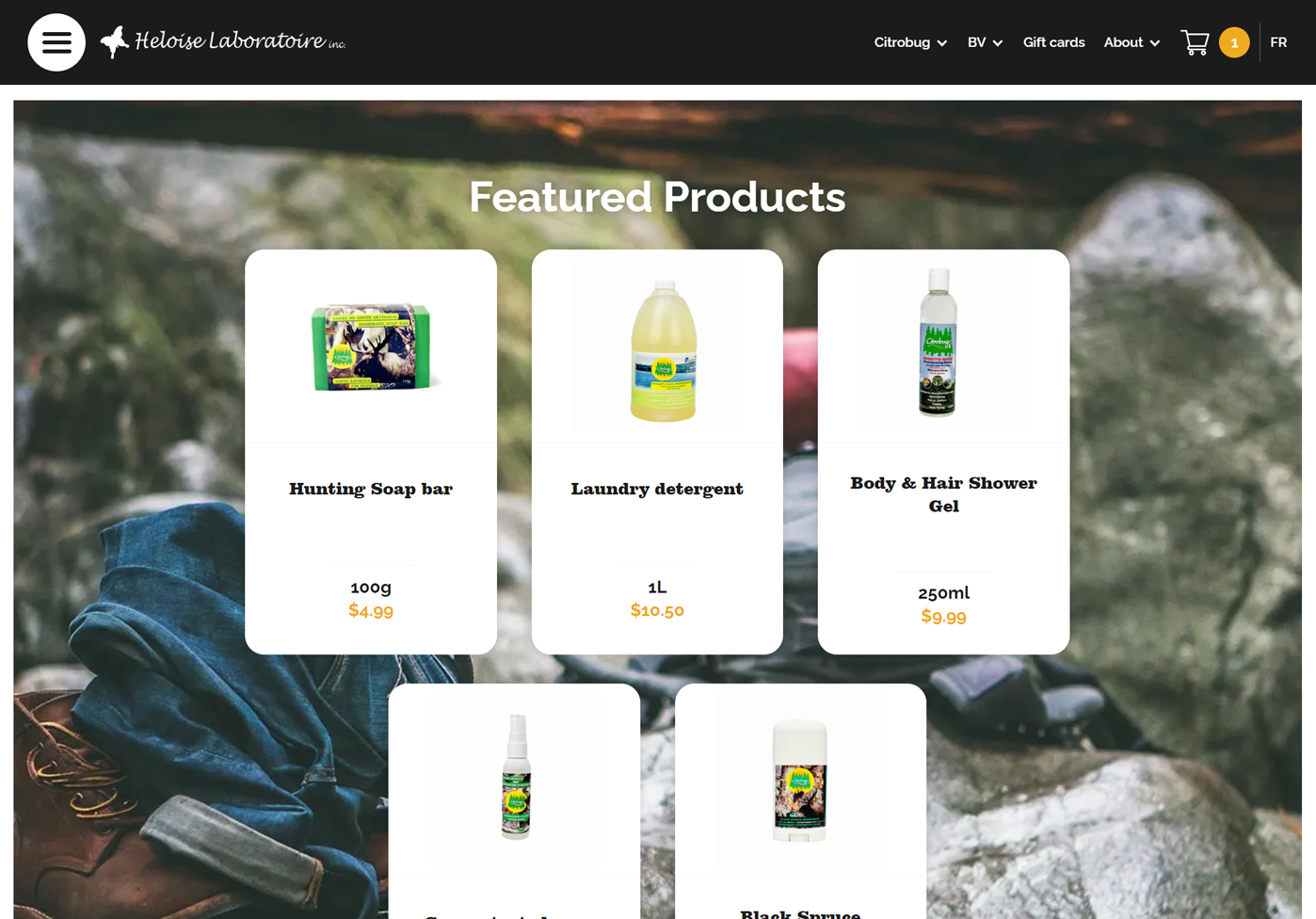 Display of the Store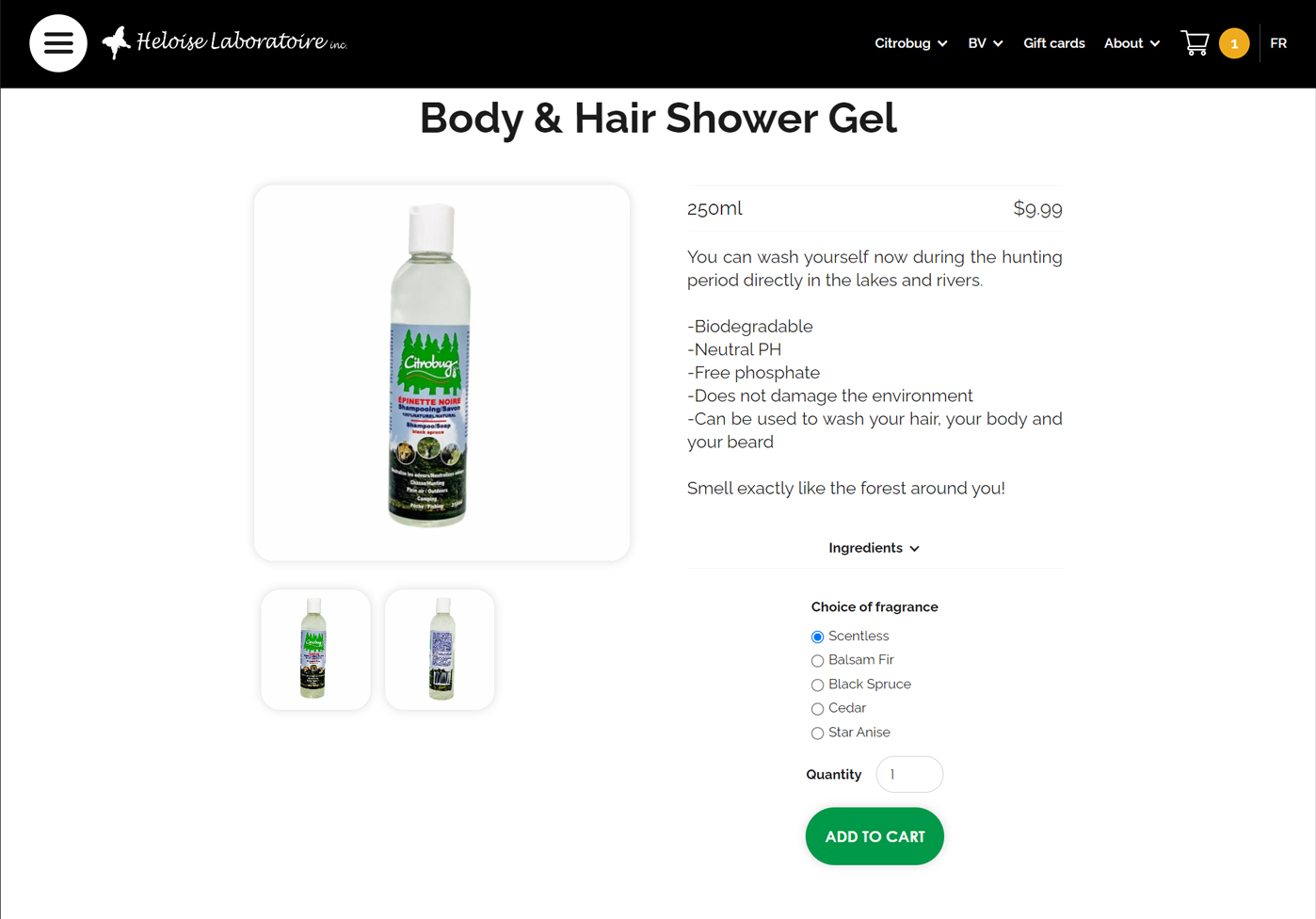 Selection of an item to add to the Cart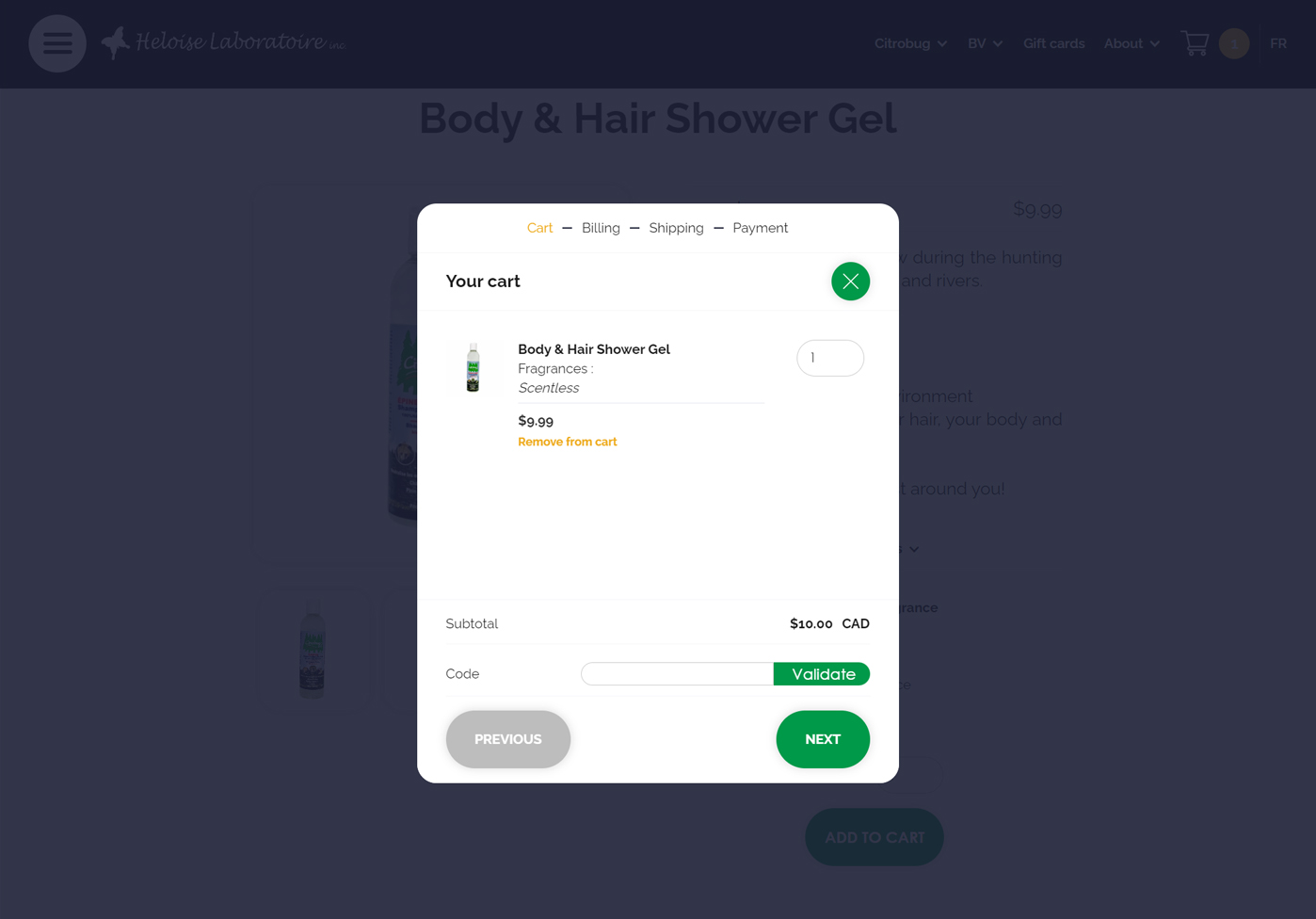 Item once added to the Cart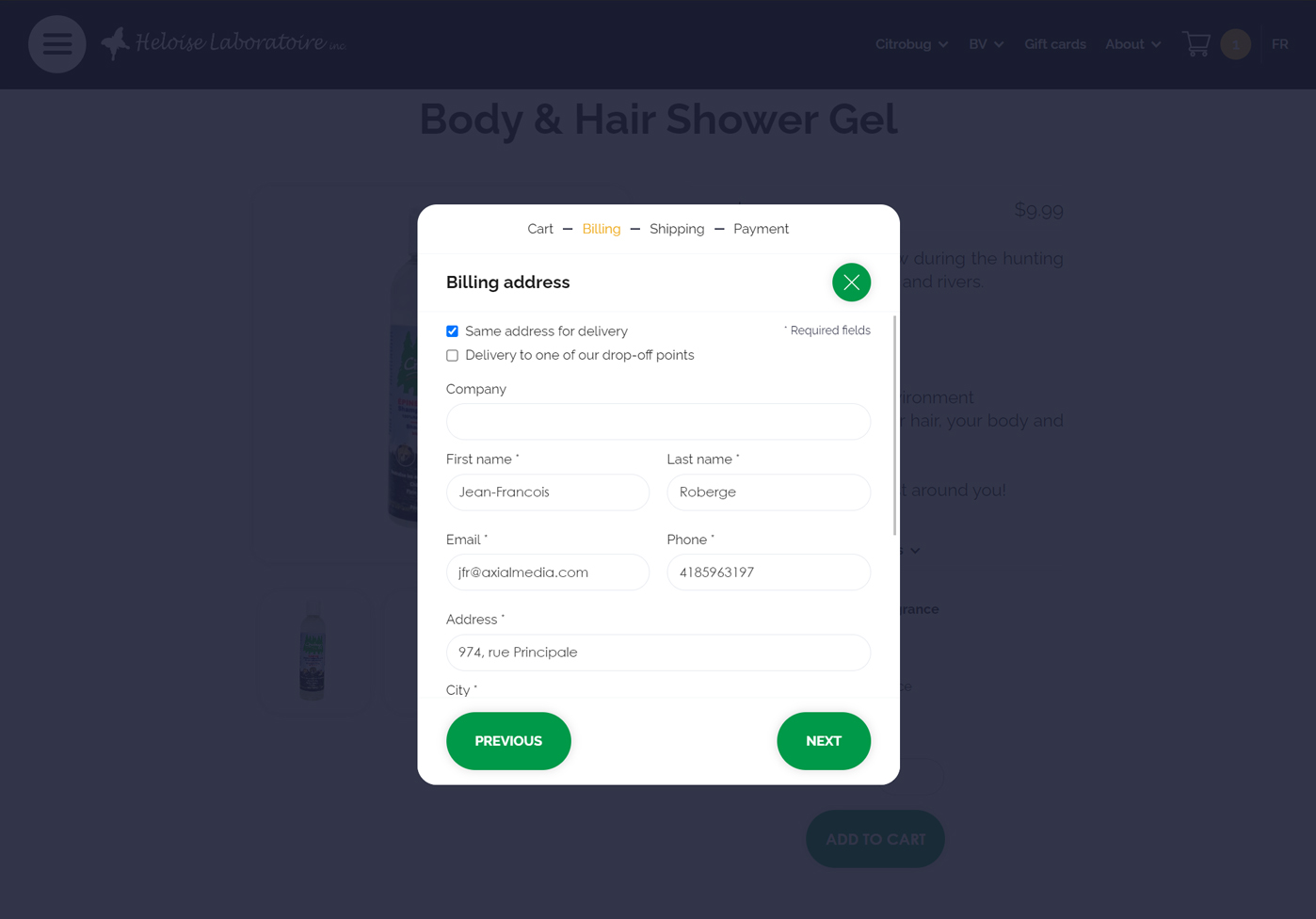 Followed by billing address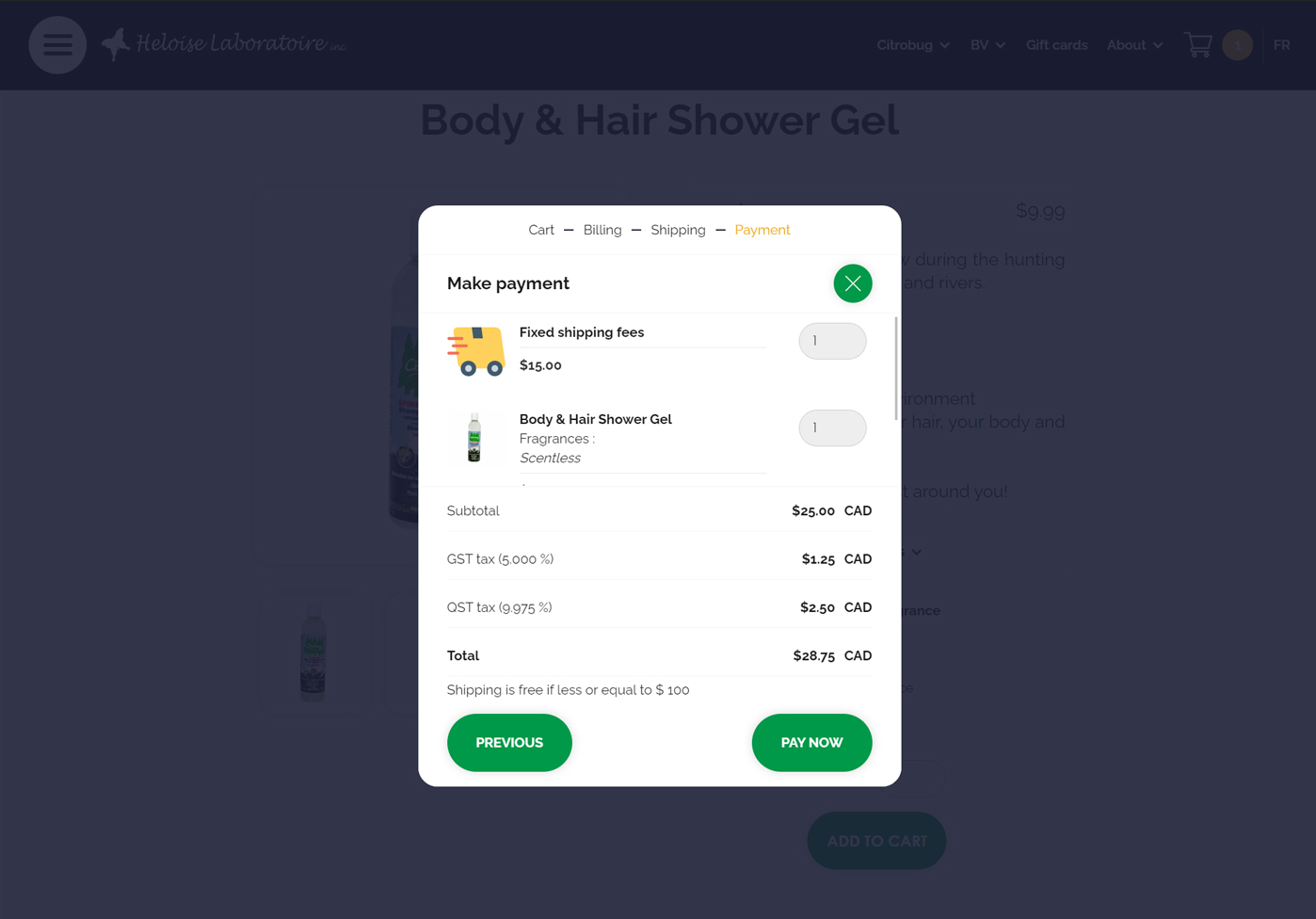 Followed by items to pay + delivery fees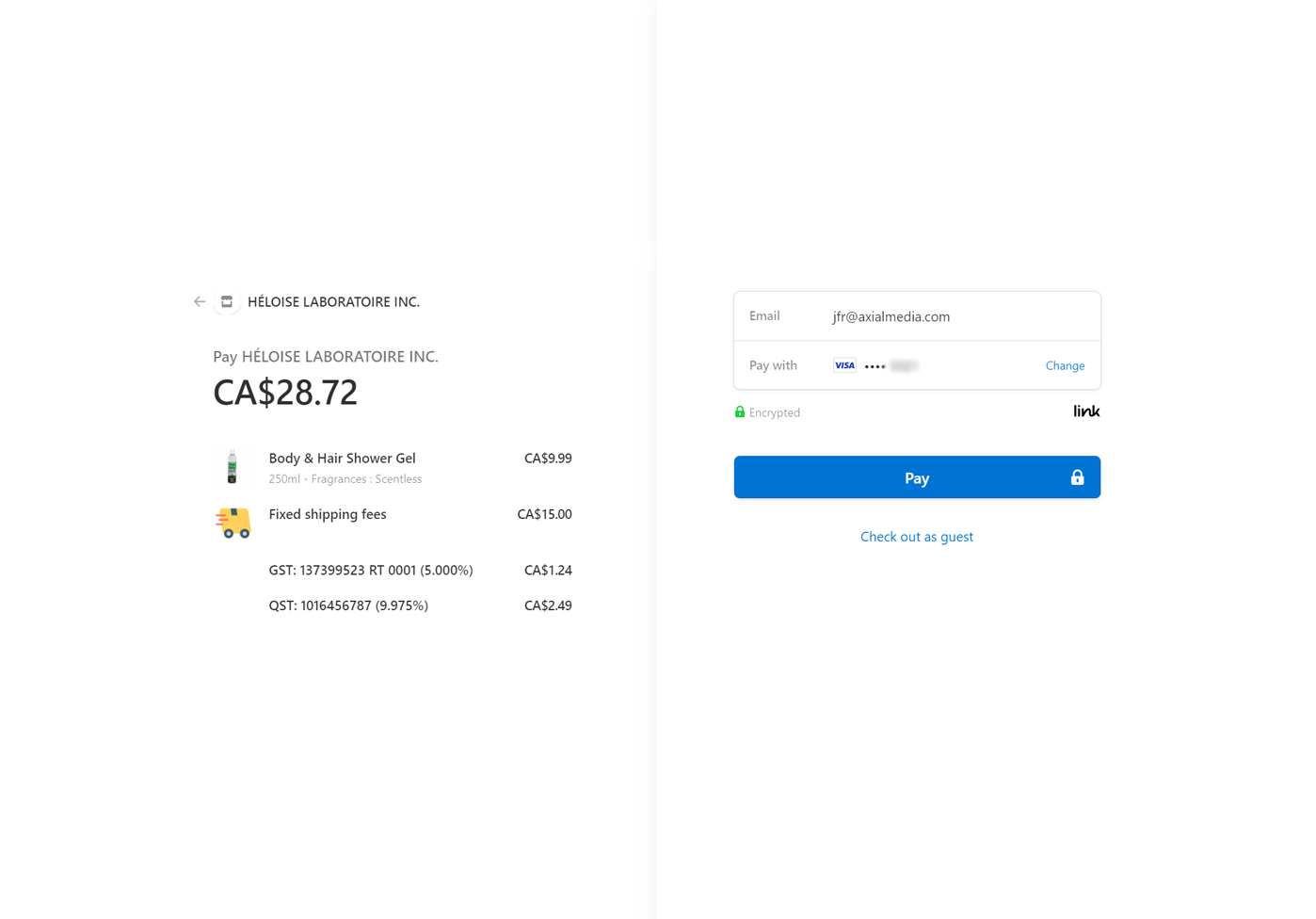 Payment of the purchases
Héloïse Laboratoire inc. © All rights reserved
Showcase

Our Showcase allows you to create and modify the content of your website yourself.

Based on a fast and easy-to-use content management system (CMS), it requires no software and works on all operating systems.

Ideal for online stores, product presentations or news pages.

Our Showcase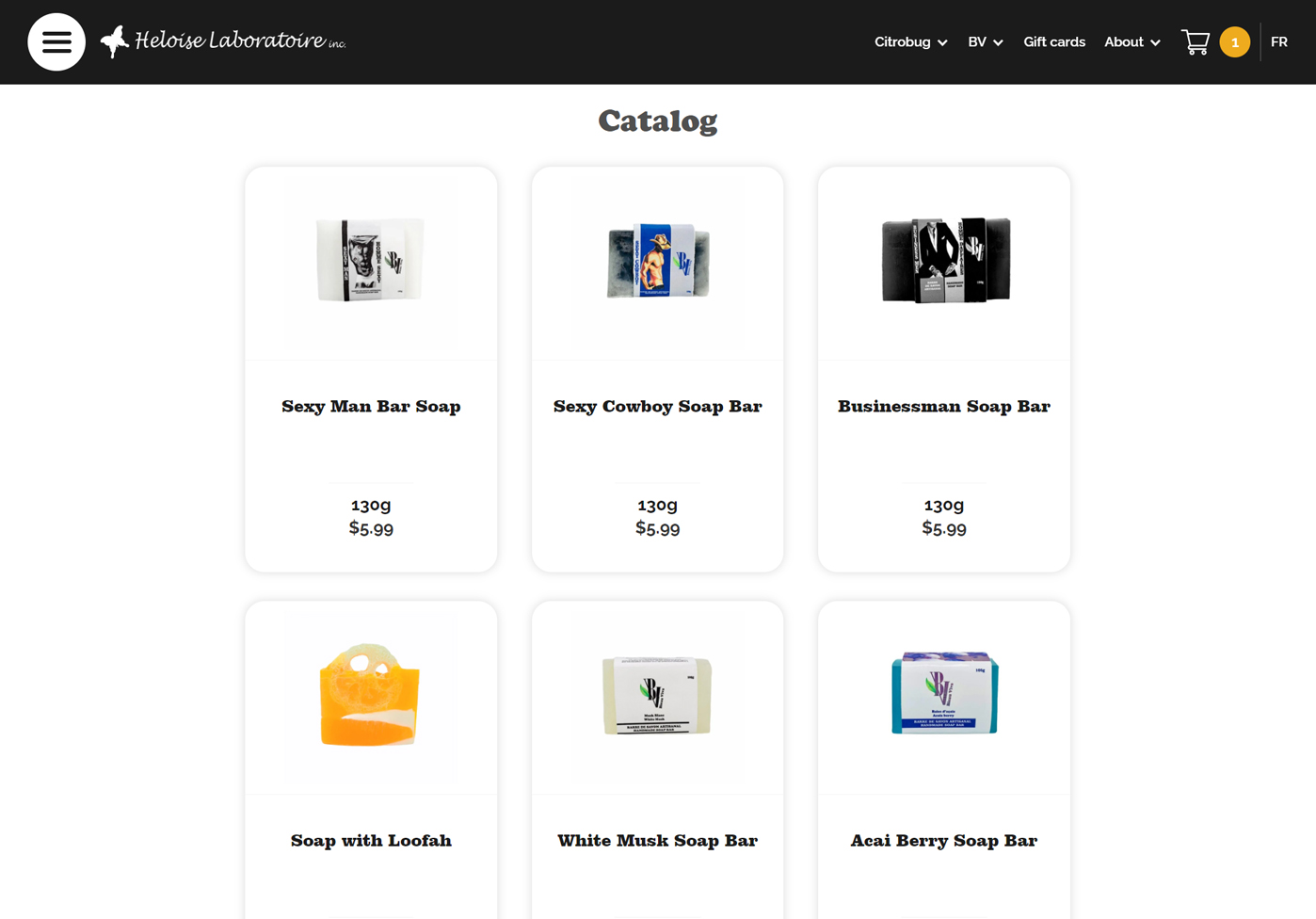 Display of the Showcase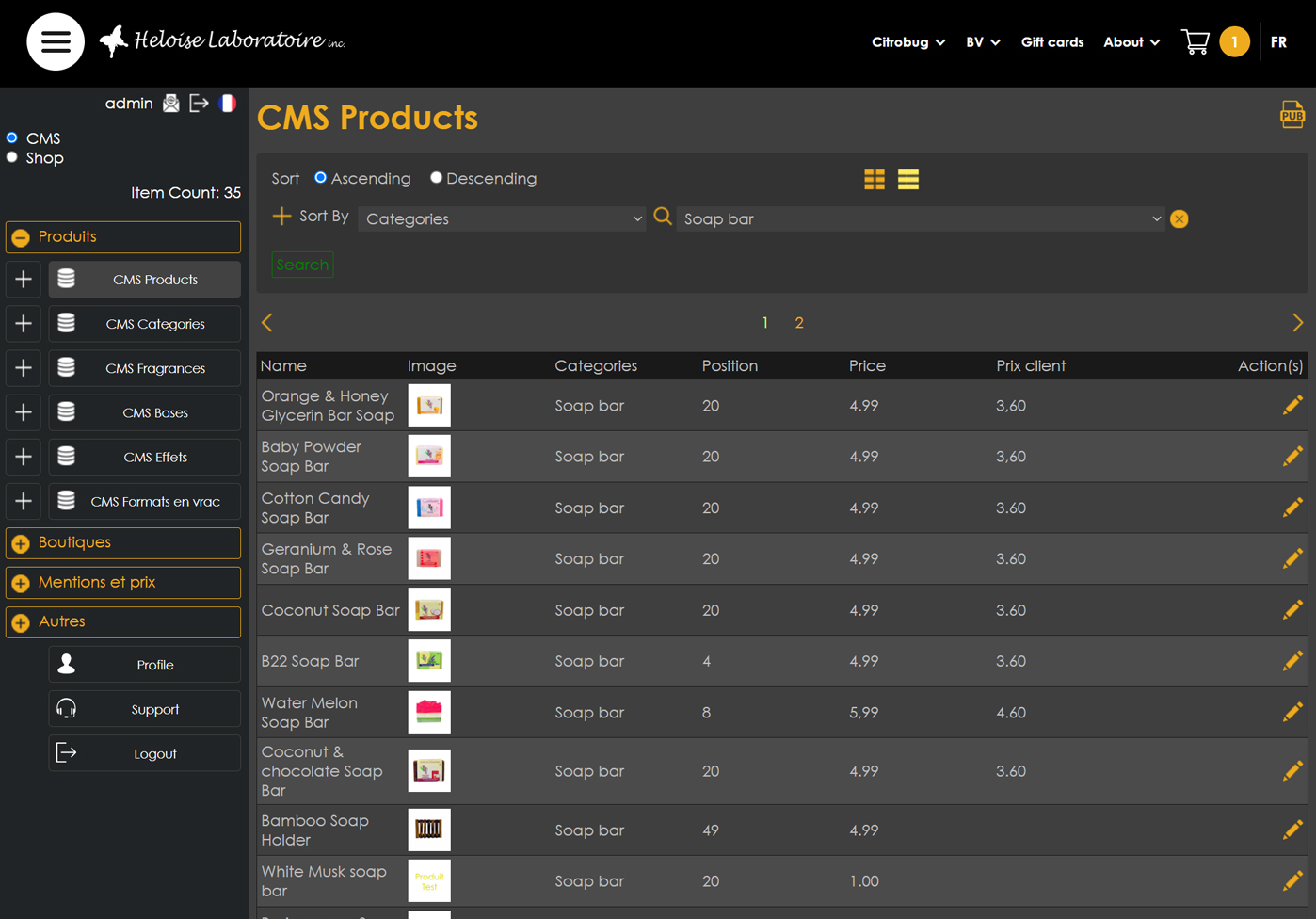 Once connected, the products can be modified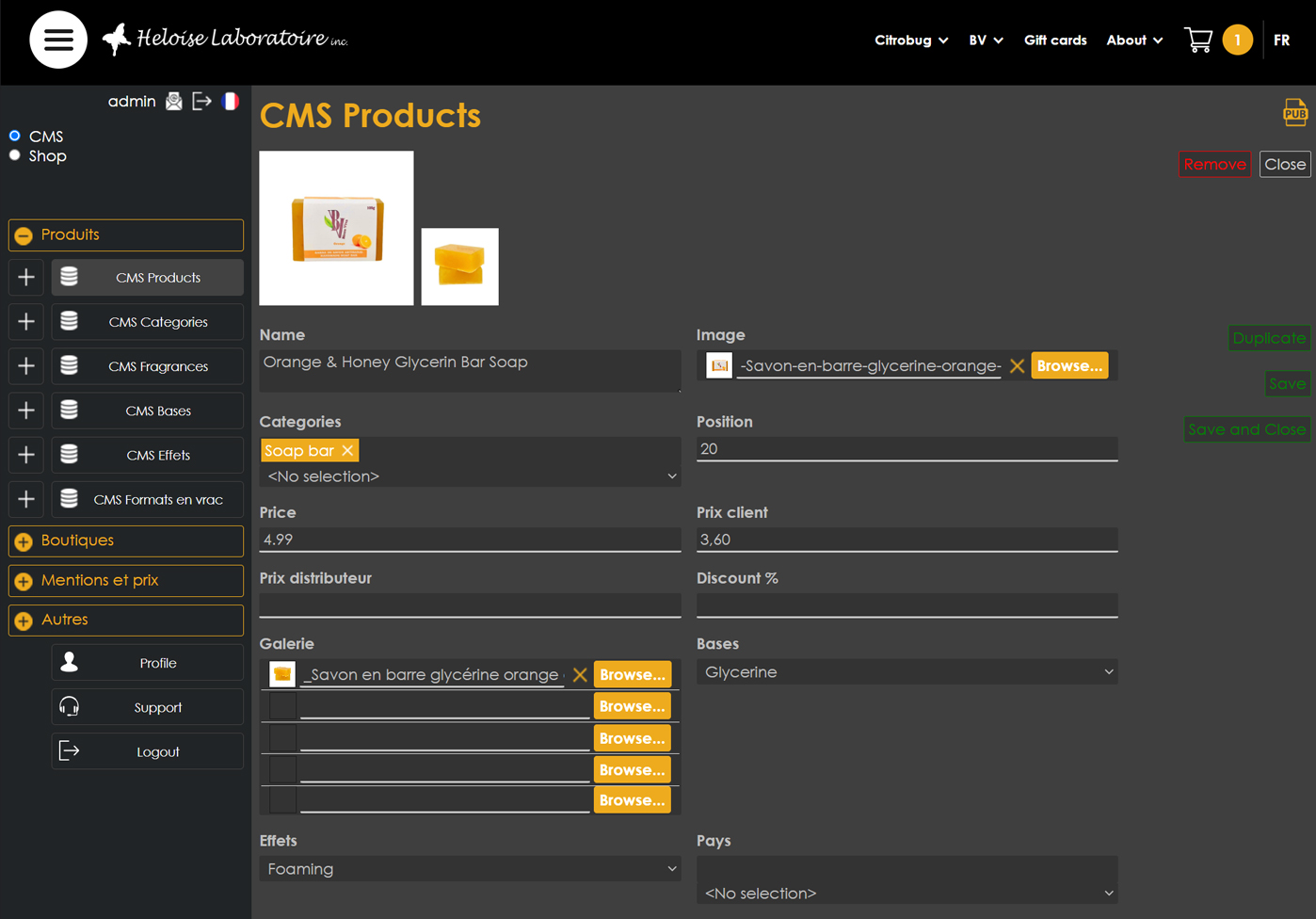 Once connected, you can edit a product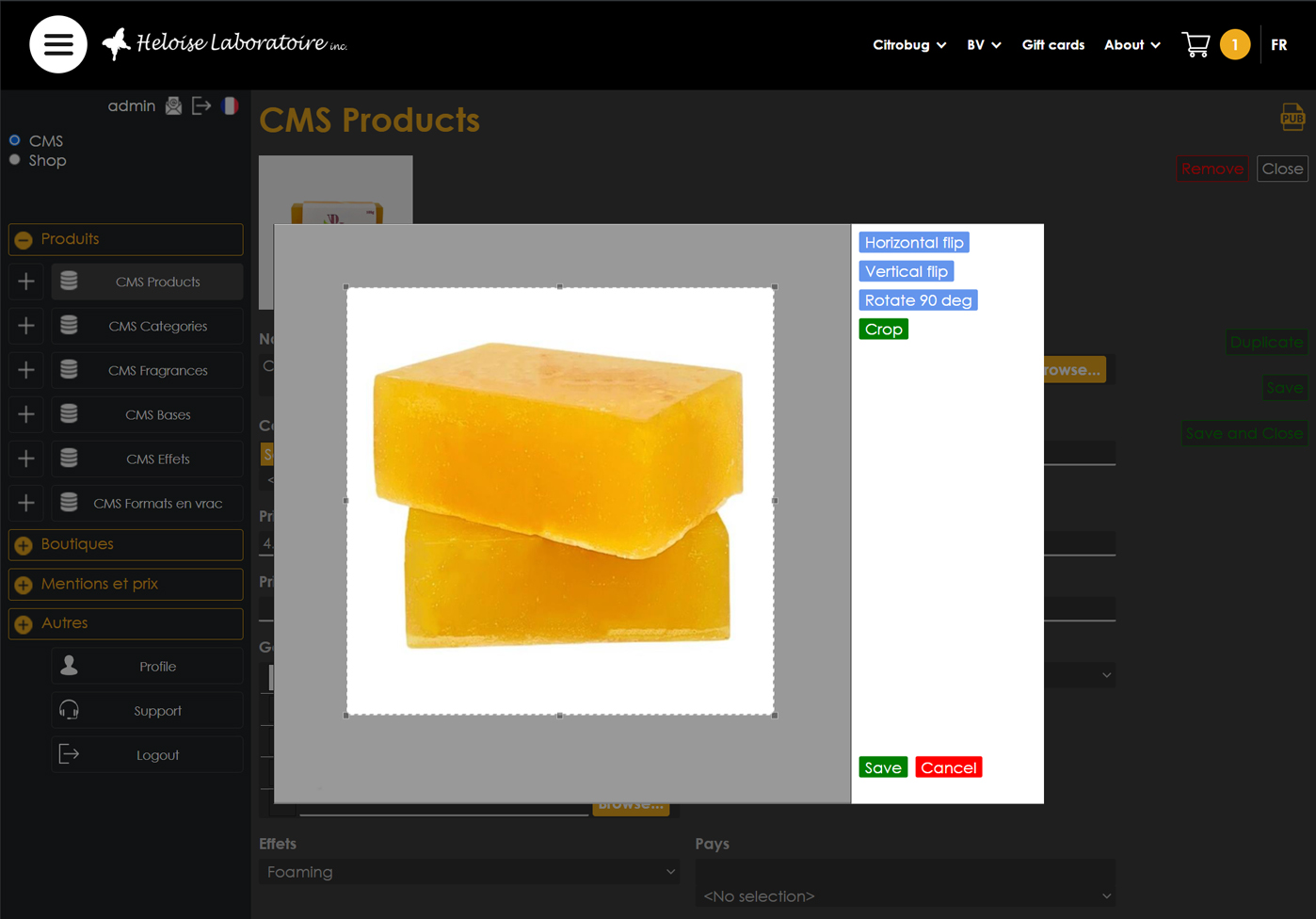 Change the image of the product
Héloïse Laboratoire inc. © All rights reserved
Library

We have created a complete library management tool which is deployed on the web.

So establishments can have a website and manage their institutions.

That way you keep your budget for what's important ... buying books for your subscribers.

OUR library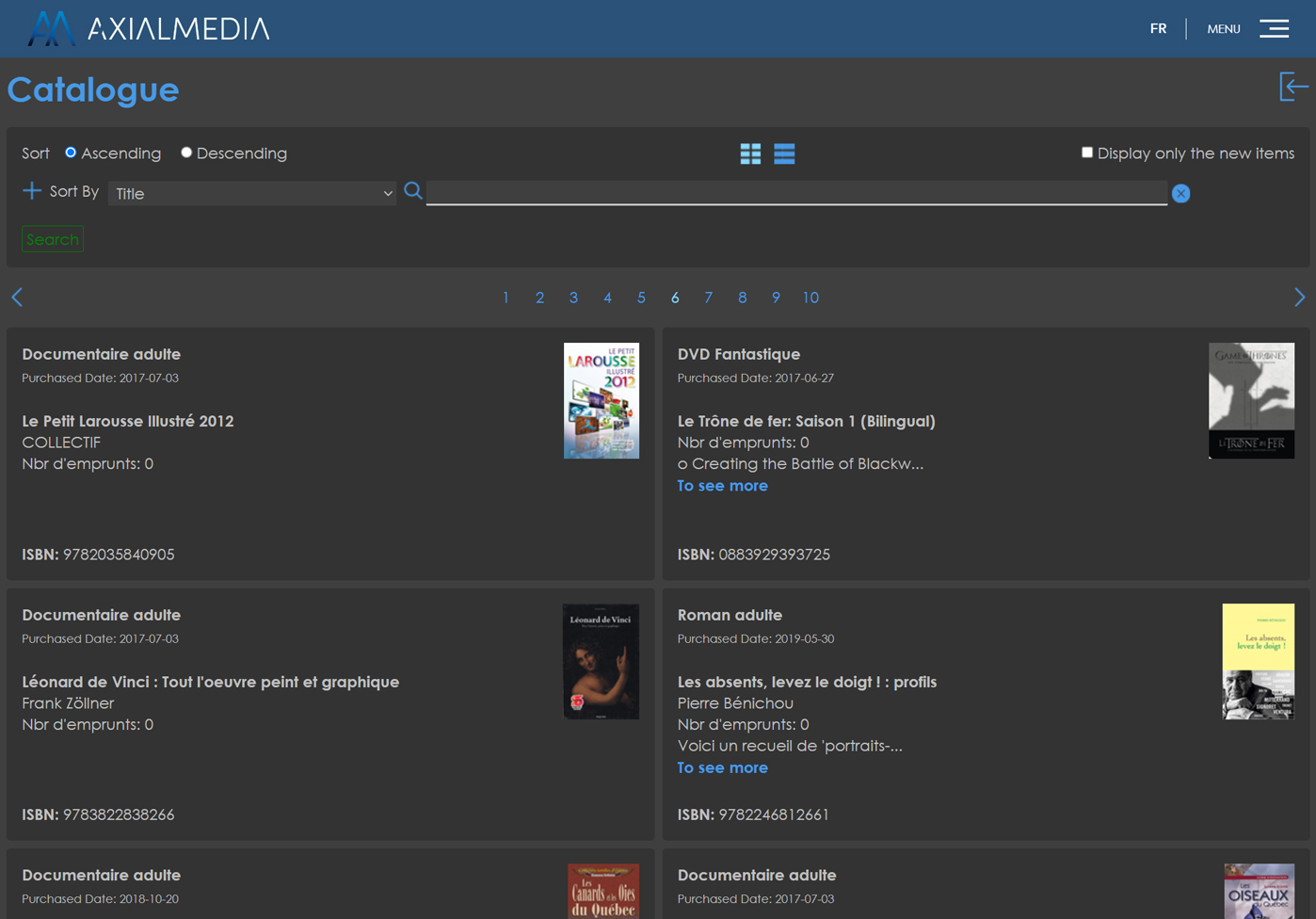 Viewing the library catalog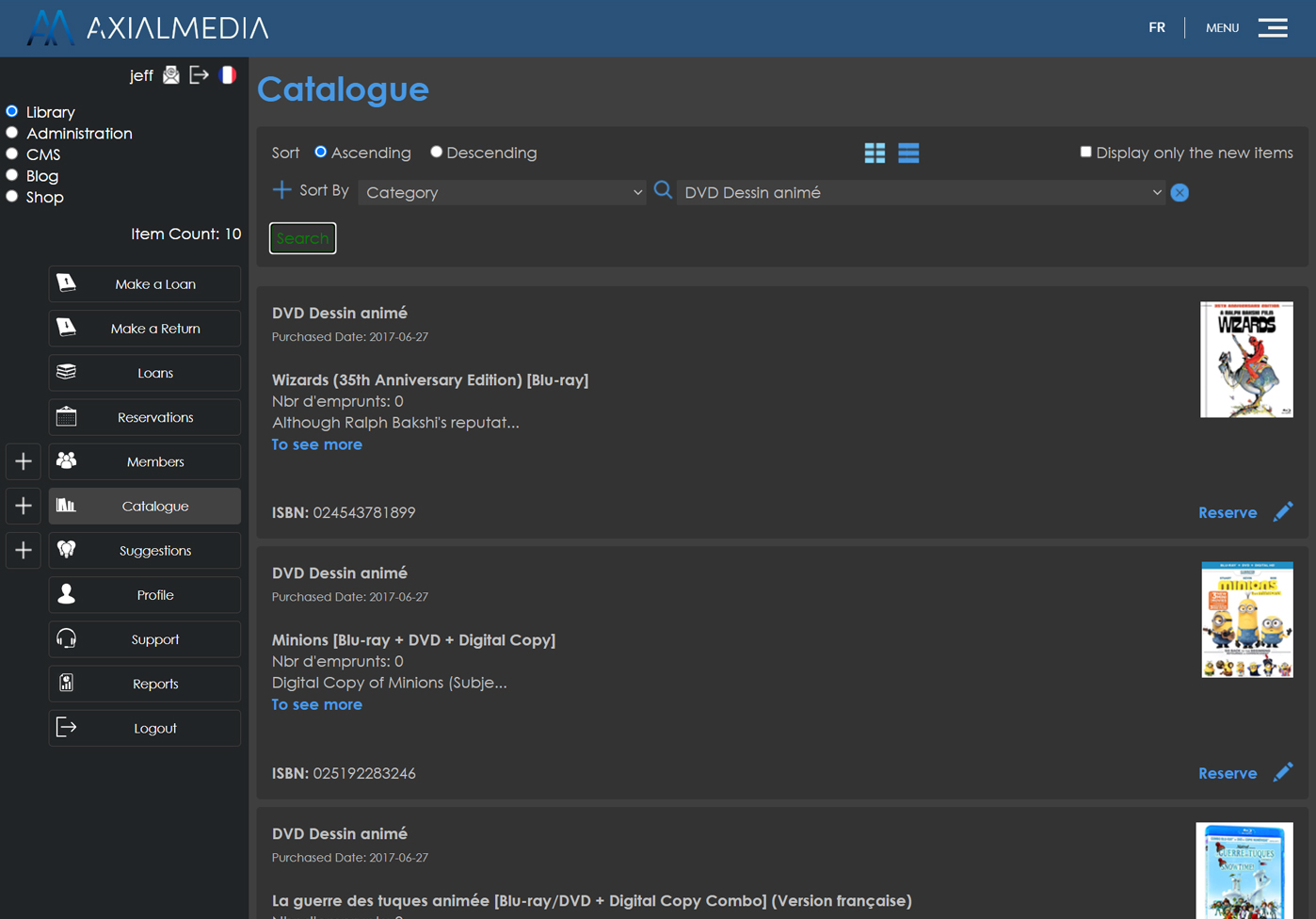 Once connected, you can select a book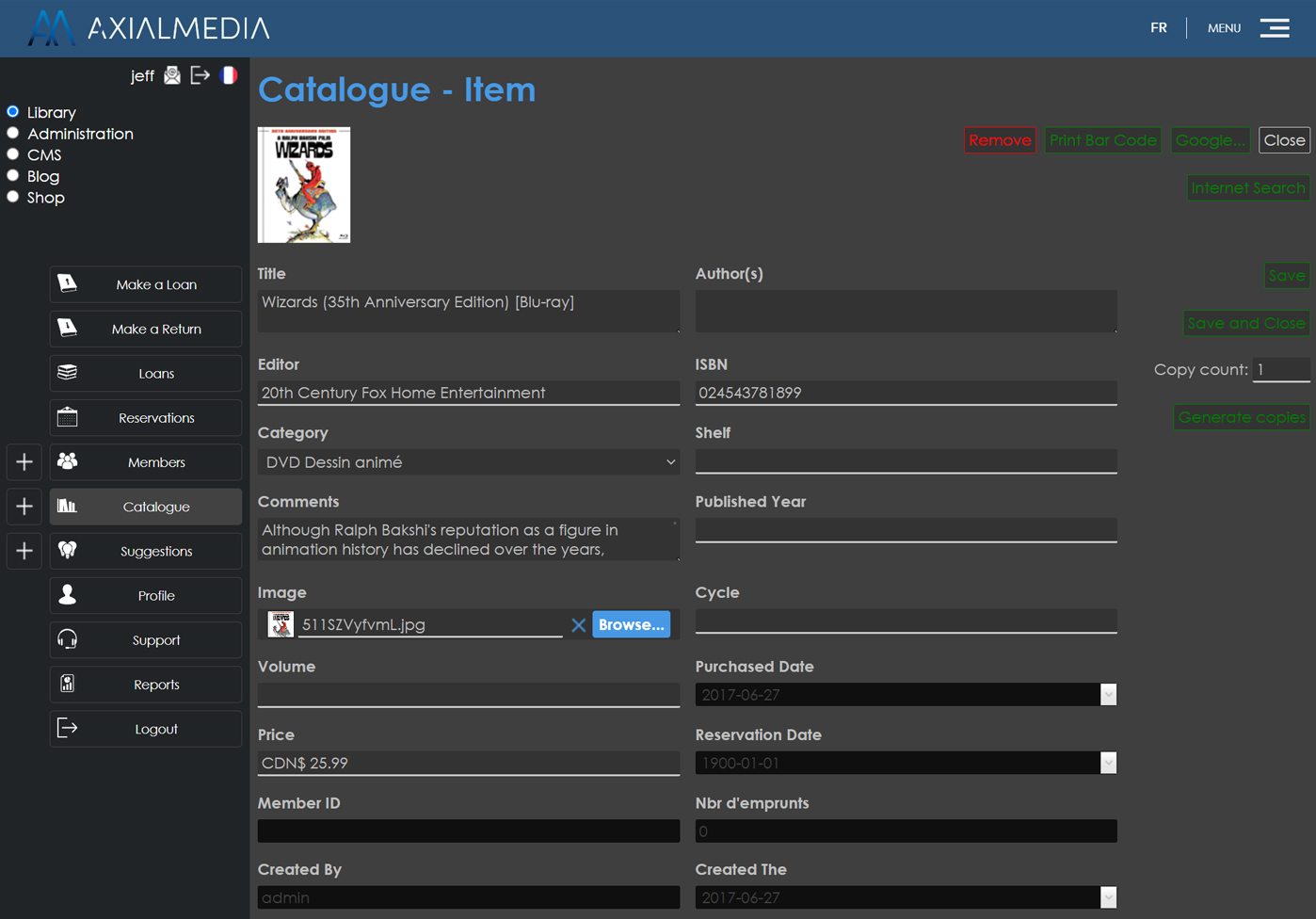 Once connected, you can modify a book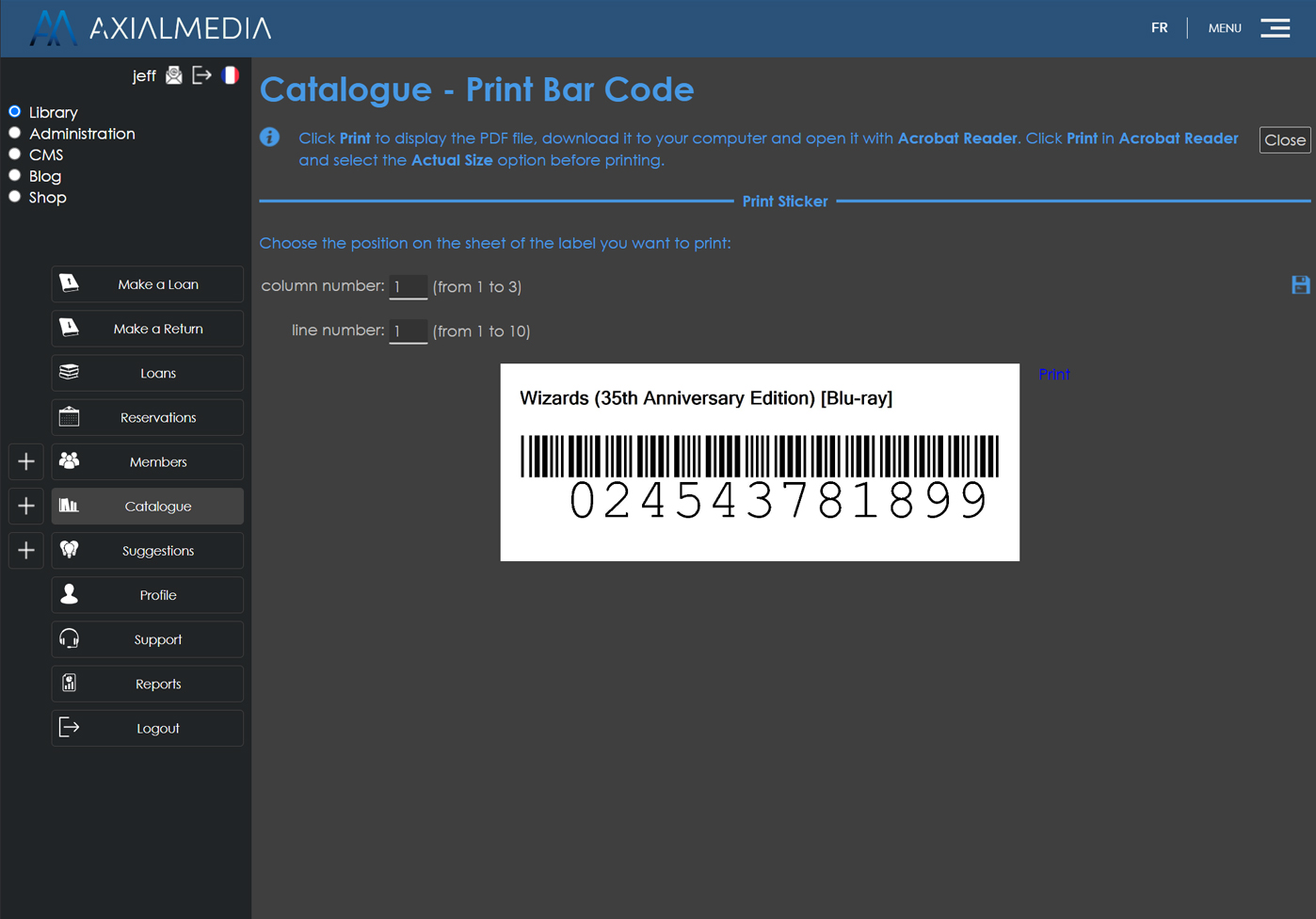 You can print the barcode of a book
Blog

The Blog is a complete tool that lets you interact with your customers.

There you can offer advice, tricks related to your business fields.

It's a great addition to attract and retain customers.

It's easy to use and you have the complete control of your application.

Our blog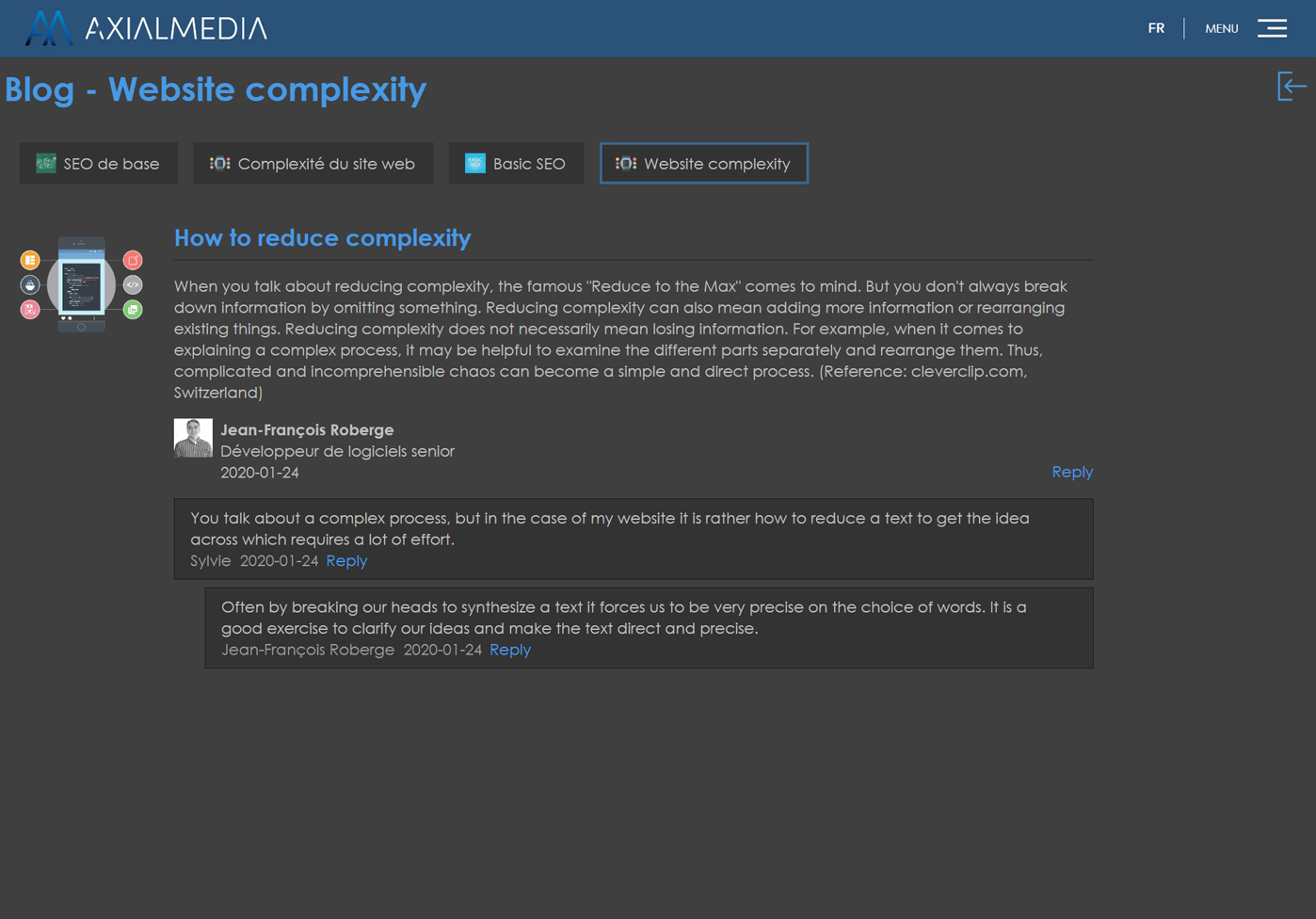 Blog display
Once connected, it can display bloggers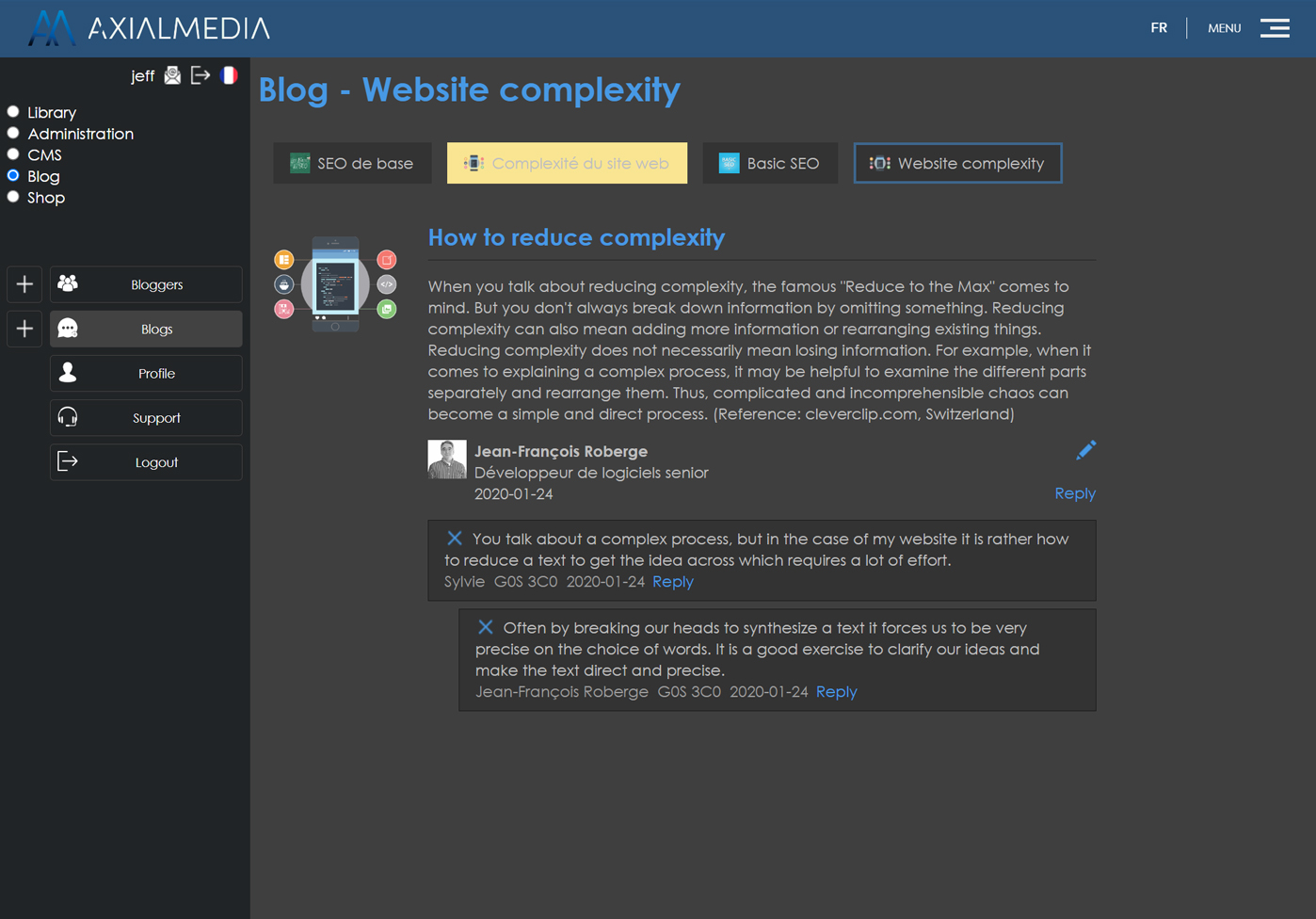 Once connected, you can view the blogs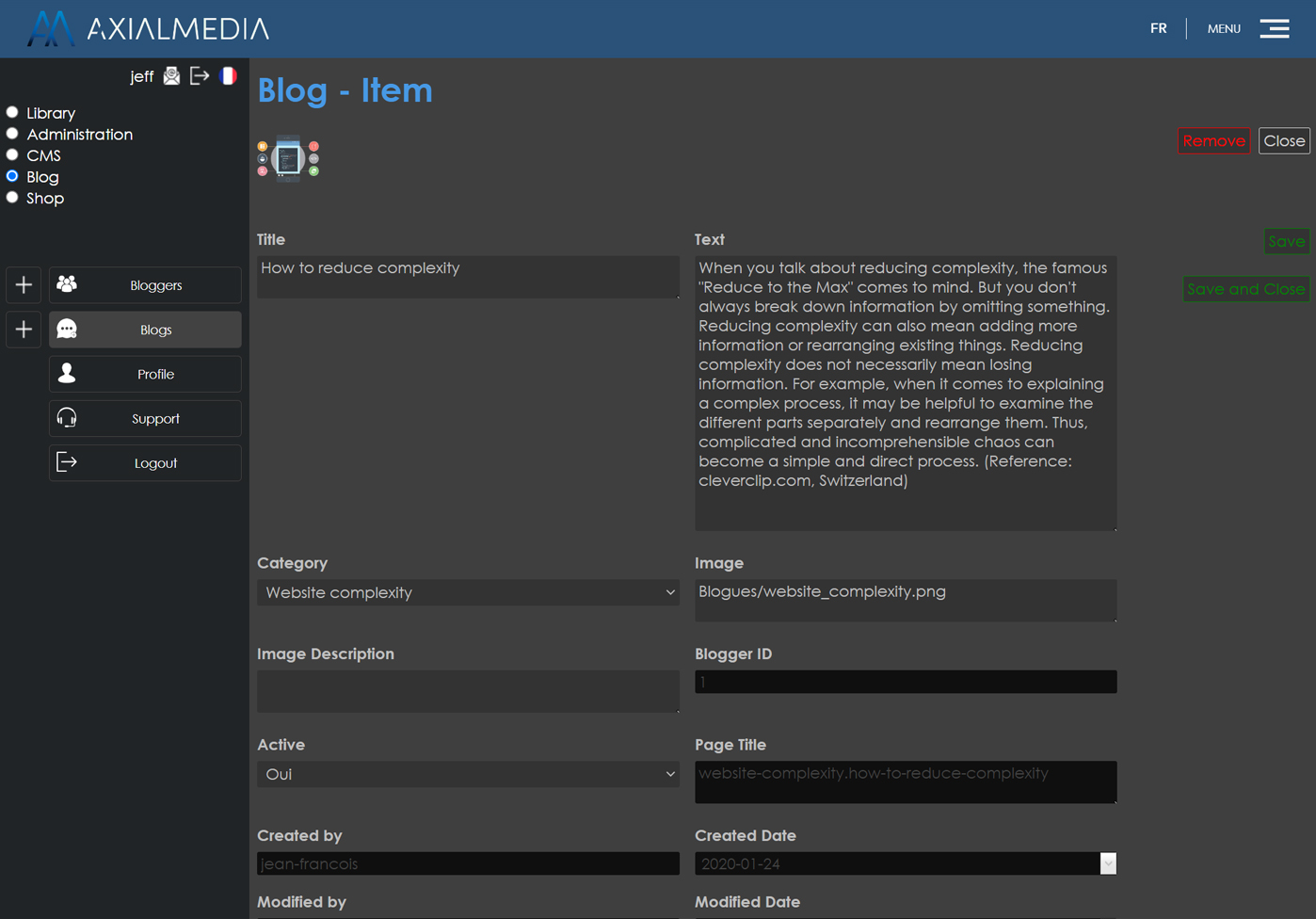 Once connected, you can edit a blog